Explore Merger and Acquisition Benefits
Our Exclusive Merger and Acquisition Playbook
Potential Merger and Acquisition Questions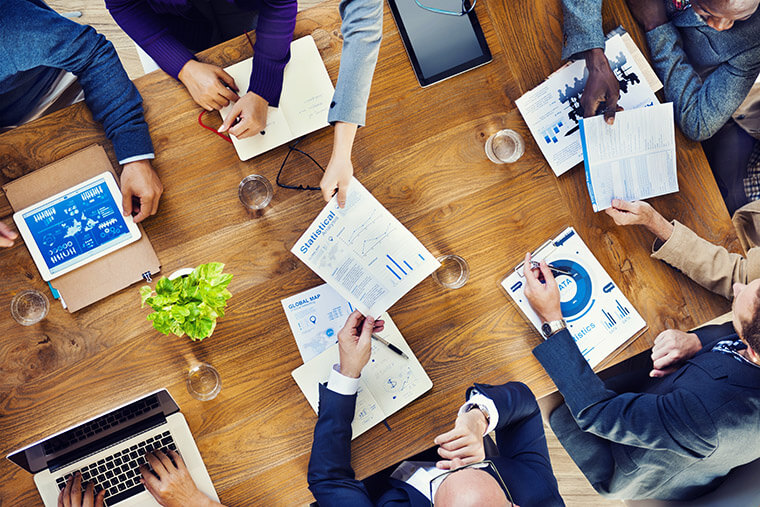 • What do I need to know for Day 1 Planning?
• What are the key considerations and best practices to reach the Target State for Organizational Structure?
• How do I plan and track synergies?
• What are the potential integrations costs I should be concerned about?
Together We Thrive
Together with our partners and alliances, we catalyze and scale holistic innovative business transformations, create partnerships that span sectors, and take risks others cannot to help improve communities and the global environment.